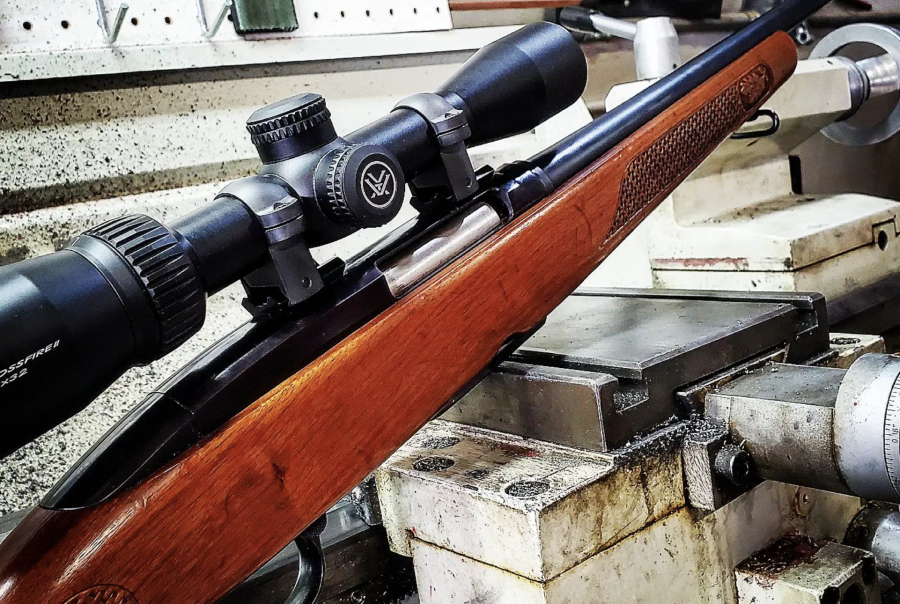 Family owned and operated
Chinook Arms is a father-son owned and operated gunsmith and firearms retail store in Taber Alberta, Canada.
We provide services to many customers in the Taber, Lethbridge, Medicine Hat, Brooks and Greater Calgary area.
Our gunsmithing service will provide you with an accurate, reliable and attractive firearm. We work on all makes,models and types of firearms both new and old.
Gunsmithing is a highly varied custom service. We do our best here to offer the most common options and services in our store.
If you need work that falls outside of what you can find on our website, please don't hesitate to contact us for a conversation to address your specific gunsmithing needs.